Book Devouring Horde, to the polls!
The first challenge of the intergalactic spouse selection is over.
You now have the chance to make your preference heard and vote for your favorite of the 12 candidates, based on their performance in the debates and your general impression of them!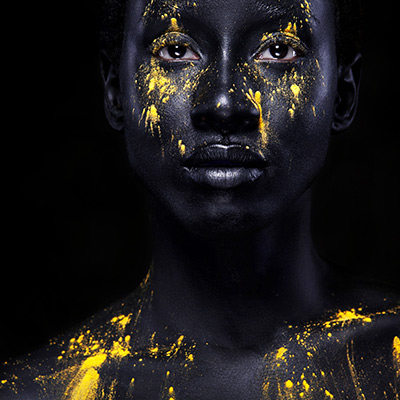 Name: Ellenda from Team Frowns
Debate Stance: Duty > happiness. Submitting to and successfully carrying out one's duty ensures the continued survival of society.
Description: an Uma like Kosandion's mother, tall and graceful, with indigo skin. A select few recognise that she is in mourning, Kosandion amongst them.
Keywords: Defiant.
Name: Pivor of the Murder Birds
Debate stance: Happiness > duty. The purpose of society is to create individual happiness.
Description: handsome stocky man, dark bronze skin and pale silver eyes, dark hair frosted with white. Permanent smile.
Keywords: Handsome and selfish.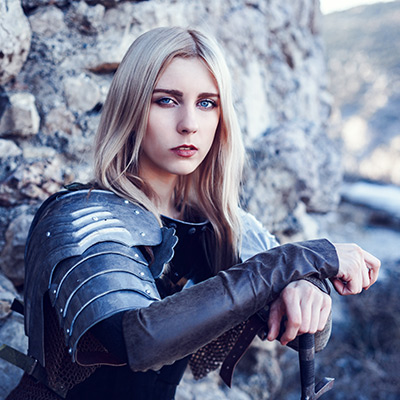 Name: Bestata of House Meer
Debate stance: Her purpose in life is devotion to the honour and glory of her House, and the pursuit of personal excellence.
Description: syn armour, platinum blonde hair and equally pale skin. Enough snark to qualify her as an honorary Southern woman.
Keywords: Vampire Knight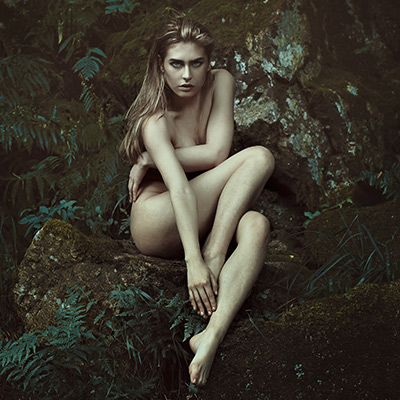 Name: Unessa Sybate of the Dushegubs
Debate stance: Me Unessa, you man. Sex make babies.
Description: statuesque, long golden hair, violet eyes, very in-your-face sexual. Left her rebuttal at home, no one told her she had to pack one.
Keywords: Aggressive Dryad, very obvious
Name: Prysen Ol of the Kai
Debate stance: Well, we still don't know why he's here…but at least the First Scholar had fun!
Description: lean beautiful male with silky blue hair, golden skin, and pink-colored irises. Everything he does is deliberate and restrained.
Keywords: Dignified wisdom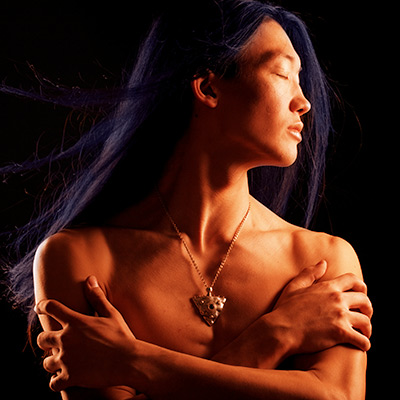 Name: Nycati of the Gaheas
Debate stance: At most, he was ready to admit that time flows. Possibly. When paired with Prysen, they have a future in the caffeine selling industry.
Description: A secret prince. Lithe, androgynous, long violet hair, can melt a sapient mind.
Keywords: Psionic Elf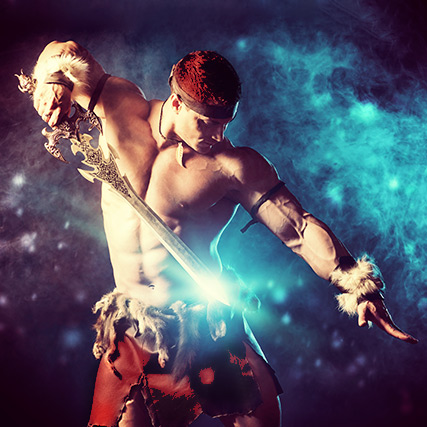 Name: Surkar of the otrokar
Debate stance: The best thing in life is crushing your enemies in victory, making them fear and submit.
Description: tall, powerfully built, moves like a predator. Strongest of his clan, he has lost 4 siblings to war.
Keywords: Brash warrior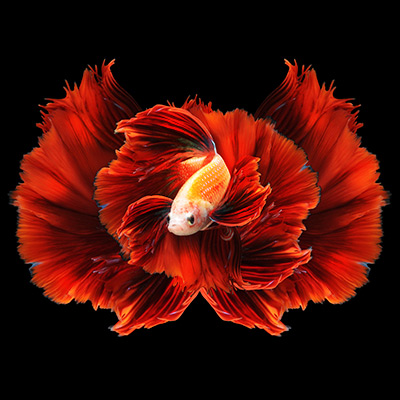 Name: Oond of the Oomboles
Debate stance: The best thing in life is safety. Make yourself indispensable to others, for apart you struggle but together you prosper.
Description: An ookarish, beautiful being who soothes pain through dance (including that of his opponent). Spectacular orange scales and diaphanous fins, looks painted with fire.
Keywords: Jazz fins.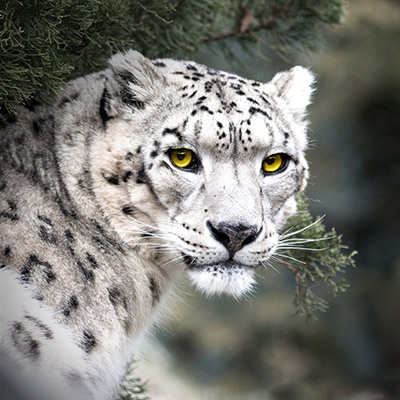 Name: Cyanide of the Higgra
Debate stance: Que sera, sera. To earn one's fate, one must prove one is worthy of it.
Description: looks like a mythical snow leopard, golden and white, dainty paws, with blue gums and tongue.
Keywords: Kitty pretty.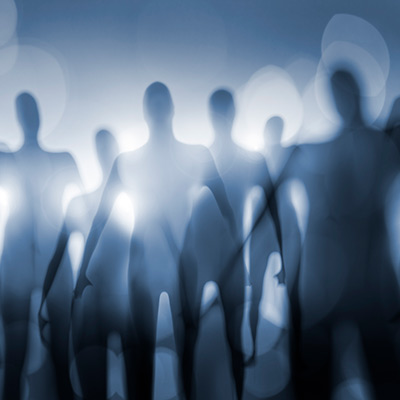 Name: Donkamin candidate
Debate stance: We are the architects of our future. Fate is an empty concept.
Description: 8 feet tall, pearlescent skin, vaguely humanoid shape, speaks with an upside down head. Doesn't have a soul.
Keywords: Creepy
Name: Amphie from Team Smiles
Debate stance: Love is a layered phenomenon that must be examined in a specific context. Its power is immense and its impact is lifelong.
Description: taupe skin, big grey eyes, asymmetric hairstyle. Plays by all the rules of the role she aims for, portraying herself as a Sovereign's spouse.
Keywords: Practically perfect in every way.
Name: Lady Wexyn of the Temple of Desire
Debate stance: Love is what she feels for Kosandion, he is her favorite.
Description: brunette, curvy and plump, very strong, temptation made flesh, makes it all look easy.
Keywords: Agent of chaos
Vote for your favorite after the first challenge:
Oond of the Oomboles (33%, 2,756 Votes)
Amphie from Team Smiles (13%, 1,033 Votes)
Bestata of House Meer (12%, 960 Votes)
Ellenda of Team Frowns (12%, 956 Votes)
Lady Wexyn from the Temple of Desire (11%, 937 Votes)
Cyanide of the Higgra (8%, 683 Votes)
Nycati of the Gaheas (4%, 345 Votes)
Prysen Ol of the Kai (4%, 298 Votes)
Surkar of the otrokar (2%, 142 Votes)
Pivor of the Murder Birds (1%, 57 Votes)
Unessa of the Dushegubs (1%, 46 Votes)
Donkamin Candidate (0%, 26 Votes)
Total Voters: 8,239
Loading ...
Should you wish to reread the debates before casting your vote, the relevant snippets are Chapter 14 Part 2 and Chapter 15. The previous vote results can also help, if you're hedging bets, but it's early days yet and anyone could get the rose! (I don't think there's a rose). Let me know in the comments if you've changed your mind since the first poll!
The vote will return after each challenge.