We haven't had a candidate poll in a while, and we're about to head into the quintessential talent competition!
I want to see where the Horde stands and how the votes will compare at the end, after House Andrews take us on the merry path of the next challenge hehe.
The beautiful Ellenda went home, after she exposed her delegation's traitorous machinations. Pivor the pirate assassin was unmasked and met rightful retribution. The Donkamins have also left us, as the Dominion could not envisage a ruler who would creep them out.
Surkar of the Otrokar is in Caldenia's plans (may the universe have mercy on his soul). Bestata had her sneering ass handed to her by Karat. Cyanide has an understanding with Kosandion, but I think people are discounting the pretty kitty as a winner too early. The Dushegubs are on Beaver Alert.
With 9 candidates left, will the lonely Kosandion find his true love among them?
Name: Amphie from Team Smiles
Description: taupe skin, big grey eyes, asymmetric hairstyle. Plays by all the rules of the role, portraying herself as a Sovereign's spouse, but is merely regurgitating her lessons.
Keywords: Girl next door, eager.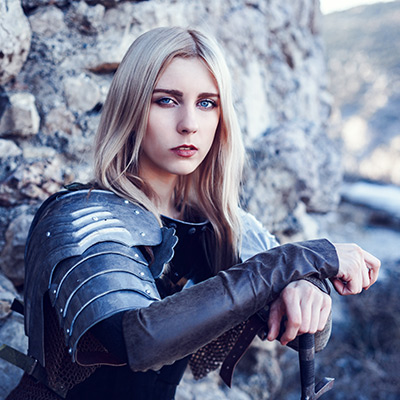 Name: Bestata of House Meer
Description: syn armour, platinum blonde hair and equally pale skin. Snarky and snarly to the point of rudeness.
Keywords: Vampire Knight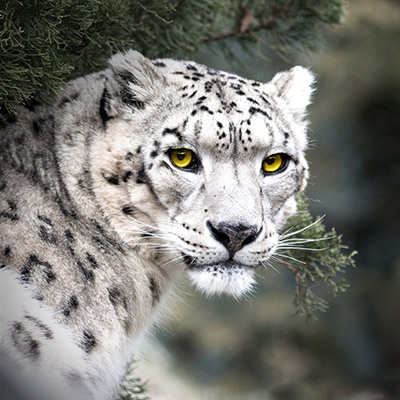 Name: Cyanide of the Higgra
Description: looks like a mythical snow leopard, golden and white, dainty paws, with blue gums and tongue. Has an understanding with Kosandion regarding a trade agreement.
Keywords: Kitty pretty.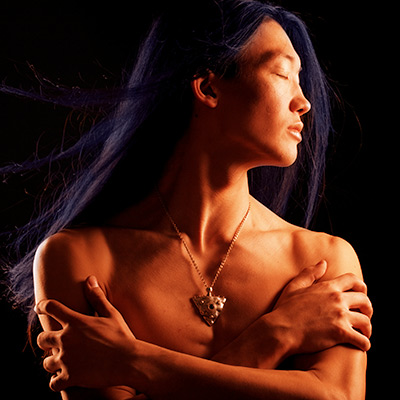 Name: Nycati of the Gaheas
Description: Lithe, androgynous, long violet hair, can melt a sapient mind. Pretending to be a commoner, he is treated with the deference due to a royal by his delegation.
Keywords: Psionic Elf, secret prince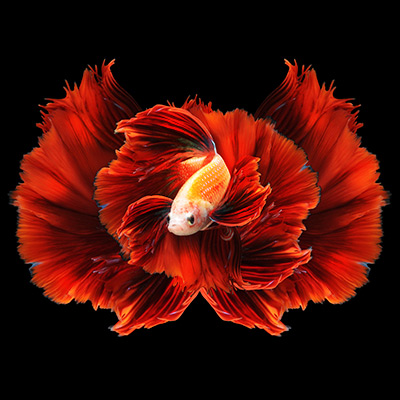 Name: Oond of the Oomboles
Description: An ookarish, beautiful being who soothes pain through dance. Spectacular orange scales and diaphanous fins, looks painted with fire.
Keywords: Jazz fins.
Name: Prysen Ol of the Kai
Description: lean beautiful male with silky blue hair, golden skin, and pink-colored irises. Everything he does is deliberate and restrained. The First Scholar is convinced he is an educated philosopher of the Sa Monastery.
Keywords: Dignified wisdom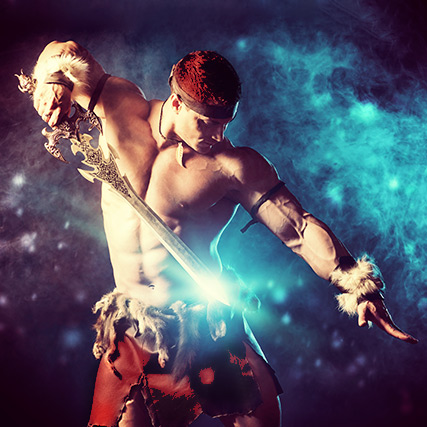 Name: Surkar of the otrokar
Description: tall, powerfully built, moves like a predator. Strongest of his clan, he has lost 4 siblings to war. Has late night advisory sessions with Caldenia.
Keywords: Brash warrior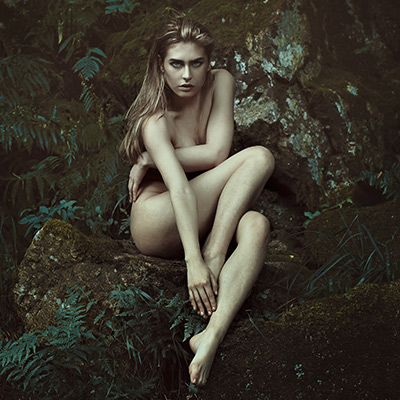 Name: Unessa of the Dushegubs
Description: statuesque, long golden hair, violet eyes, very in-your-face sexual. Unencumbered by thoughts.
Keywords: Aggressive Dryad, single-minded
Name: Lady Wexyn of the Temple of Desire
Description: brunette, curvy and plump, very strong, temptation made flesh. The simplicity of her answers hides hidden depths and an exquisite education.
Keywords: Agent of chaos
Vote for your favorite spouse candidate:
Lady Wexyn of the Temple of Desire (32%, 1,938 Votes)
Oond of the Oomboles (19%, 1,146 Votes)
Prysen Ol of the Kai (15%, 905 Votes)
Nycati of the Gaheas (13%, 799 Votes)
Cyanide of the Higgra (8%, 494 Votes)
Bestata of House Meer (6%, 373 Votes)
Surkar of the otrokar (4%, 226 Votes)
Amphie from Team Smiles (2%, 147 Votes)
Unessa of the Dushegubs (1%, 48 Votes)
Total Voters: 6,076
Loading ...