The second challenge of the spousal selection came, saw and conquered the hearts of the Horde.
We've all gone through the gamut of emotions reading last Friday's chapter, now is the time to reassess your favorite! As usual, please vote based on the candidates' performances in the trial but also the general opinion you have formed of them so far.
Name: Amphie of Team Smiles
Talent: Saccharine Singing
Description: taupe skin, big grey eyes, asymmetric hairstyle. Plays it safe, by all the rules of the role she aims for, portraying herself as a Sovereign's spouse.
Keywords: Simple soul
Name: Prysen Ol of the Kai
Talent: Poetry, the writing and reciting of
Description: lean beautiful male with silky blue hair, golden skin, and pink-colored irises. Everything he does is dignified and restrained, although he can be a little shy. First Scholar Thek is a crowing fan.
Keywords: Educated philosopher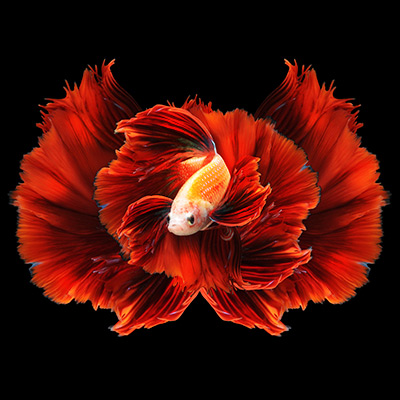 Name: Oond of the Oomboles
Talent: Soothing Dance
Description: Spectacular orange scales and diaphanous fins, looks painted with fire. He is an ookarish, beautiful being who alleviates pain through dance, which he gifts even to opponents.
Keywords: Jazz fins, #TeamFish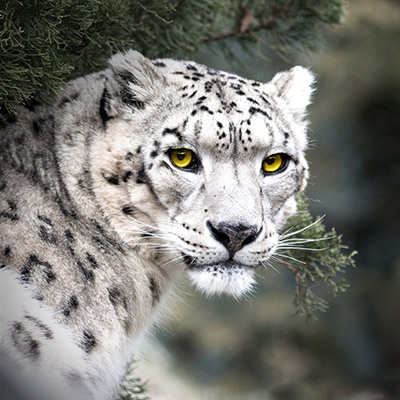 Name: Cyanide of the Higgra
Talent: The (very long and very yowling) song of her people, to Sean's despair
Description: looks like a mythical snow leopard, golden and white, with blue gums and tongue. Has a trade agreement with Kosandion and couldn't care less of the Dominion viewers' opinion.
Keywords: Kitty pretty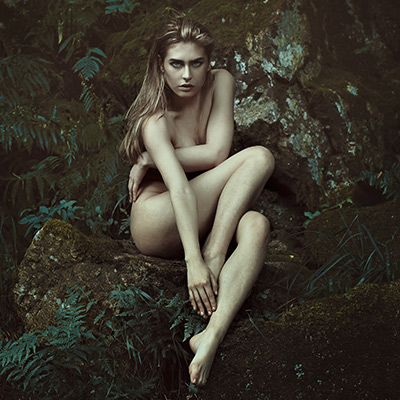 Name: Unessa of the Dushegubs
Talent: Smothering
Description: statuesque, long golden hair, violet eyes, very in-your-face sexual and cruel to animals. Not the sharpest stick in the underbrush. Possibly in danger from her own murderous delegation.
Keywords: Lizard Killer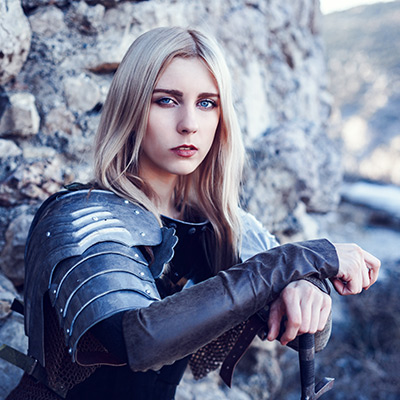 Name: Bestata of House Meer
Talent: Obstacle course (with blindfold and otrokars, oh my!)
Description: syn armour, platinum blonde hair and equally pale skin. Snarky and snarly to the point of rudeness. Bested by Karat in one-on-one fight.
Keywords: Vampire Knight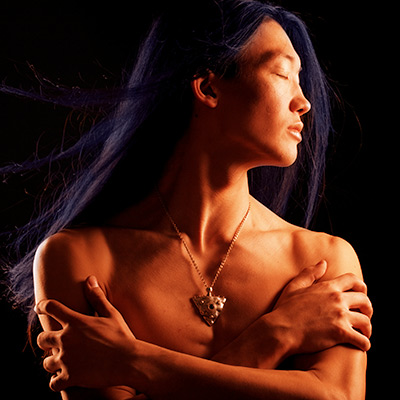 Name: Nycati of the Gaheas
Talent: Love song for a vampire
Description: Lithe, androgynous, long violet hair, can melt a sapient mind with the use of his diadem. Secretly a Gaheas prince.
Keywords: Psionic Elf, metal head (in more ways than one)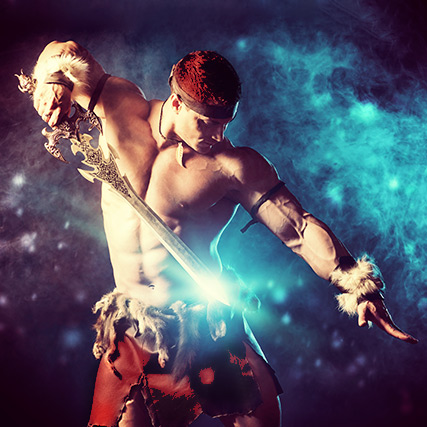 Name: Surkar of the otrokar
Talent: Making a fool of himself
Description: tall, powerfully built, moves like a predator…but to what use? Caldenia played him like Civilisations IV.
Keywords: Brash warrior
Name: Lady Wexyn of the Temple of Desire
Talent: Dance like no one but Kosandion is watching
Description: brunette, curvy and plump, very strong, temptation made flesh.
Keywords: Agent of chaos
Vote for your favorite after the second challenge:
Lady Wexyn of the Temple of Desire (43%, 2,871 Votes)
Bestata of House Meer (15%, 1,013 Votes)
Nycati of the Gaheas (13%, 861 Votes)
Oond of the Oomboles (11%, 732 Votes)
Prysen Ol of the Kai (11%, 709 Votes)
Amphie of Team Smiles (3%, 222 Votes)
Cyanide of the Higgra (3%, 202 Votes)
Unessa of the Dushegubs (0%, 22 Votes)
Surkar of the otrokar (0%, 21 Votes)
Total Voters: 6,653
Loading ...
Vote carefully, as it may be your penultimate chance to do so. Dum-Dum-Duuuuuuum! If you need to reread before you make your decision, you can find the Sweep of the Heart chapters (and their popular summaries) here.
A quick note from Ilona: Dear BDH, Blue Willow Bookstore doesn't have the early copies. Because they are the designated Virtual Tour stop and about the only place to get bookplates, you wiped out their inventory and a lot of you ordered a large amount of backlist titles, They are waiting on HC to send them more boxes.