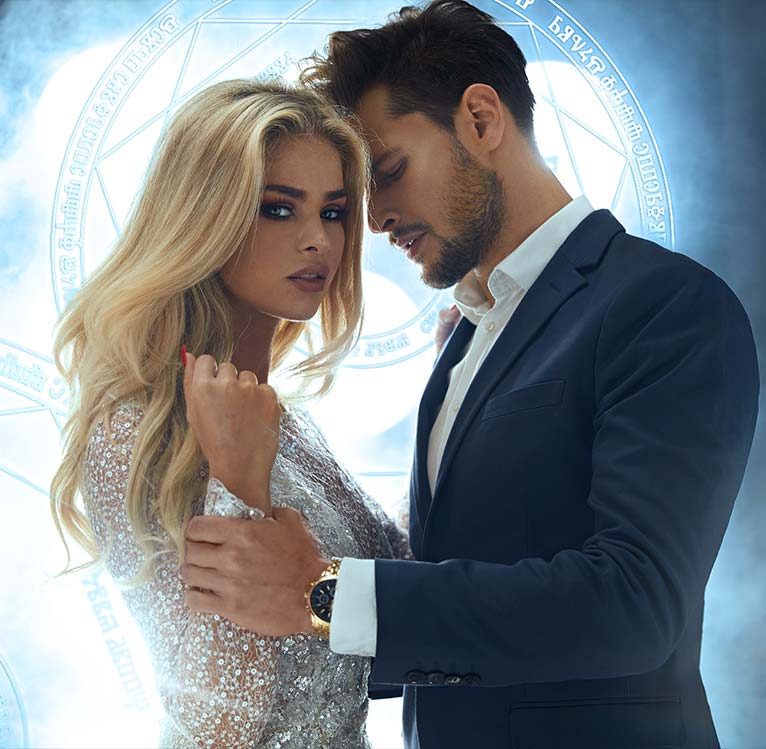 Hidden Legacy
The world is ruled by magical dynasties, powerful Houses, who marry for magic, maintain private armies, and own global corporations. Ruthless and cunning, like the aristocratic families of Medici or Tudors, Houses unleash devastating magic on their opponents. They spawn tornadoes, breathe life into constructs, and exhale torrents of fire.
In this world, in the city of Houston, lives the Baylor family. Three sisters, Nevada, Catalina, and Arabella, their two cousins adopted into the family, Bernard and Leon, their veteran mother Penelope, and their Grandma Frida. Together they run Baylor Investigative Agency, except for Grandma Frida who has her own business fixing mobile artillery for Houston's magical elite. The Hidden Legacy chronicles their lives, relationship, and adventures.
Innkeeper Chronicles
Welcome to Gertrude Hunt, a quaint Victorian Bed and Breakfast in a small Texas town. Your innkeeper, Dina Demille, will see to your every need. No matter what accommodations you require, the inn will oblige. Physics are not an issue for us. Rest assured that your safety is our first priority.
If you encounter Caldenia ka ret Magren on the grounds, do not be alarmed. Her Grace has retired from Galactic tyranny and is enjoying a permanent vacation at our inn. Please do not feed the dog. Also, if you meet vampire knights, please refrain from offering them coffee. It is best for everyone involved.
Enjoy yourselves, relax, and above all, remember the one rule all visitors must abide by: the humans must never know.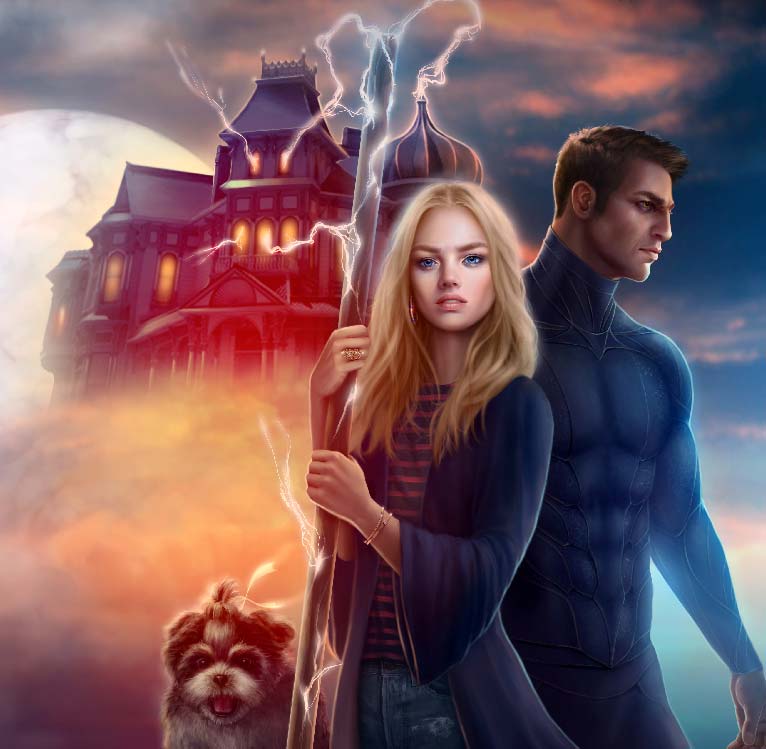 Aurelia Ryder
Eight years ago Julie Lennart-Olsen left Atlanta with her adoptive grandmother. Now she's back, changed beyond recognition, to save Kate from an enemy unlike any she'd ever faced. Dealing with murderous gods and cosmic monsters is easy. Facing your friends is a lot harder.
Kate Daniels World
The world has suffered a magic apocalypse. Magic comes in waves, without warning. When magic is up, planes drop out of the sky, cars stall, and electricity dies. When magic is down, guns work and spells fail.
Magic waves feed on technology, gnawing down skyscrapers to skeletal husks. Monsters prowl the ruined streets, shapeshifters stalk their prey, and the Masters of the Dead, necromancers driven by their thirst of knowledge and wealth, pilot blood-crazed vampires with their minds.
In this world lives Kate Daniels. Kate likes her sword a little too much and has a hard time controlling her mouth. The magic in her blood makes her a target, and she spent most of her life hiding in plain sight. But sometimes even trained killers make friends and fall in love, and when the universe tries to kick them in the face, they kick back.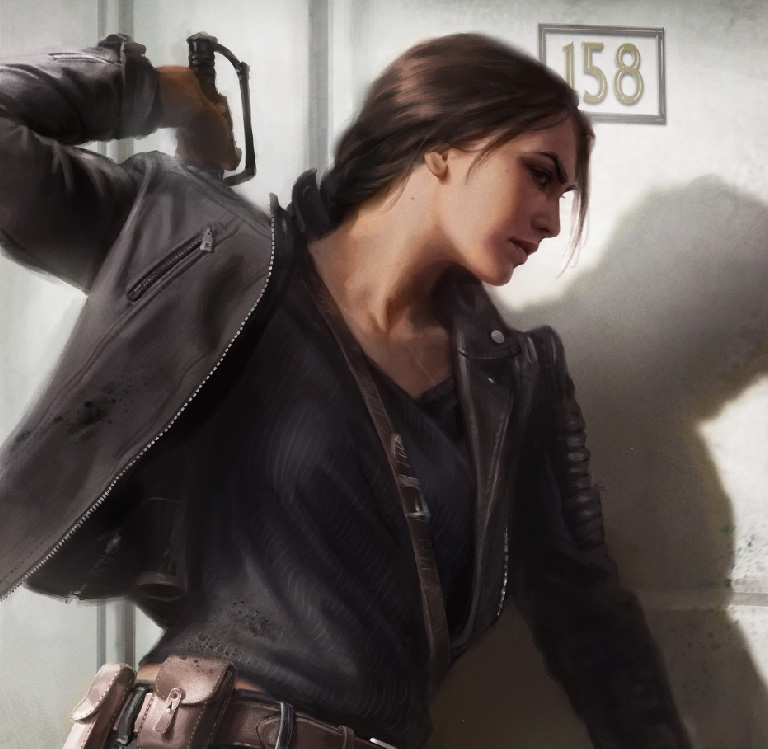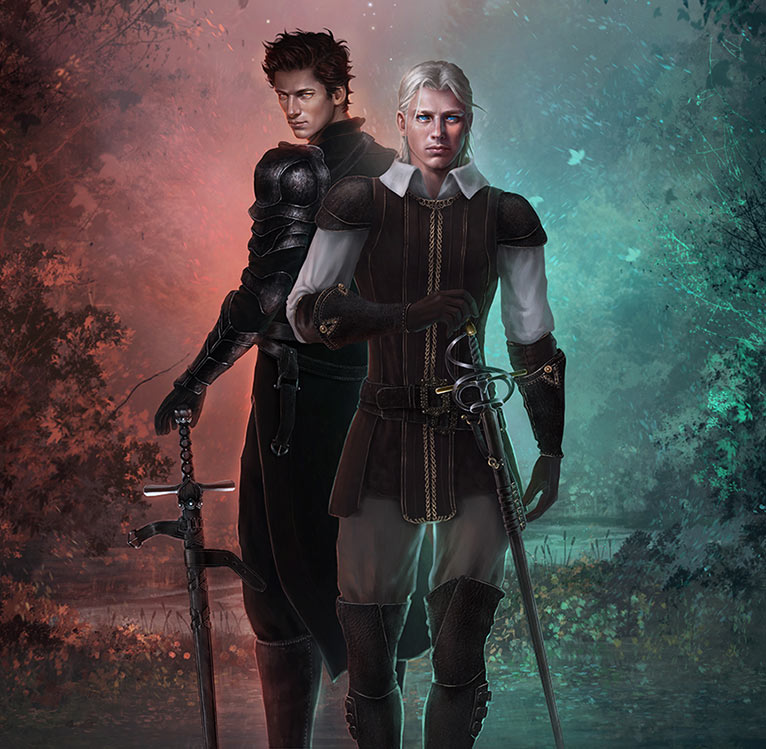 The Edge
The Edge lies between worlds, on the border between the Broken, where people shop at Walmart and magic is an illusion – and the Weird, where blueblood aristocrats rule, changelings roam, and the strength of your magic can change your destiny. It's a place where poverty is real, life is hard, and fairy tales sometimes do come true.
Only the Edgers can travel back and forth through all three worlds. But when a terrible danger invades the Edge from the Weird, a flood of creatures hungry for magic, Declan, a noble from the Weird, and Rose, a poor Edger who's trying to keep her fractured family afloat, must work together to destroy them—or they'll devour the Edge and everyone in it.
OTHER FICTION
Alien planets and hidden monsters, stories of families and magic, here are things that don't fit anywhere else.